If you died suddenly, would your family would be able to survive financially? Would your children be able to go to college? Who would pay for funeral expenses?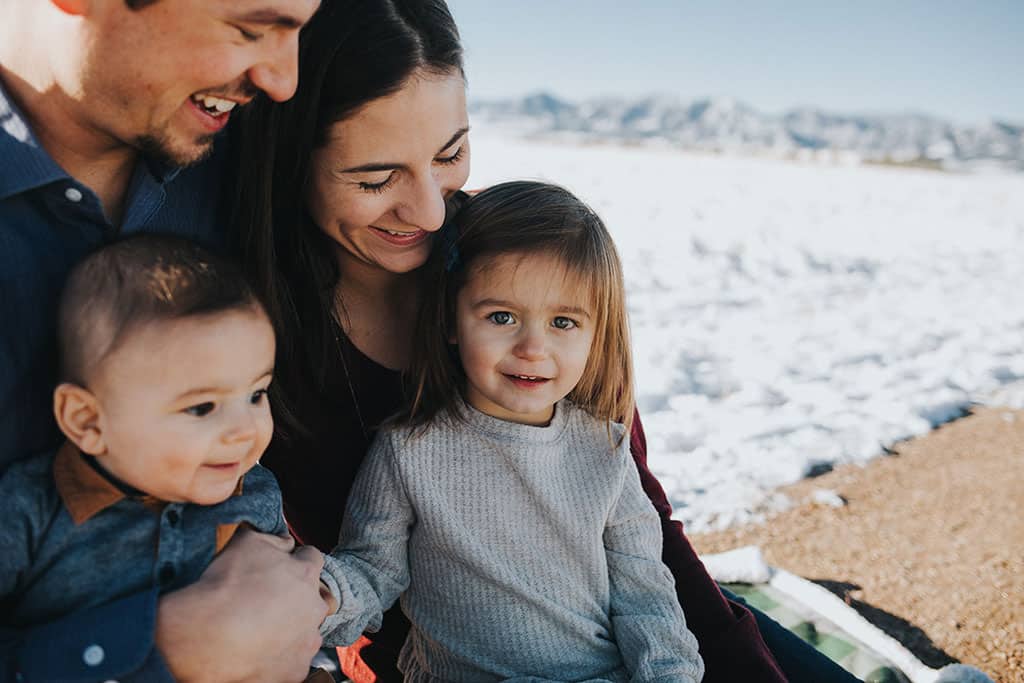 If you can't answer these questions, you need Term Life Insurance. The most affordable type of life insurance, Term life offers a guaranteed death benefit and level premiums for a period of time up to 30 years.

The death benefit is received tax free by your survivors and can be used to replace lost income, pay bills or any reasons they wish.

Don't leave your family financially as well as emotionally devastated by your loss, get a free quote by clicking the link above and answering a few short questions, or you can call us at 888-267-2656. It costs nothing to get a quote and could save your family years of financial hardship.