Medicare open enrollment has begun and will end on December 7th.
For a no obligation consultation call 352-719-4210
Medicare open enrollment currently runs form Oct. 15th to Dec. 7th each year. During this time any Medicare recipient or anyone who is Medicare eligible can enroll in a Medicare insurance plan or change their current plan. However if you are turning 65, you have three months before your birthday, the month of your birthday, and three months after the month of your birthday to enroll in a Medicare insurance plan.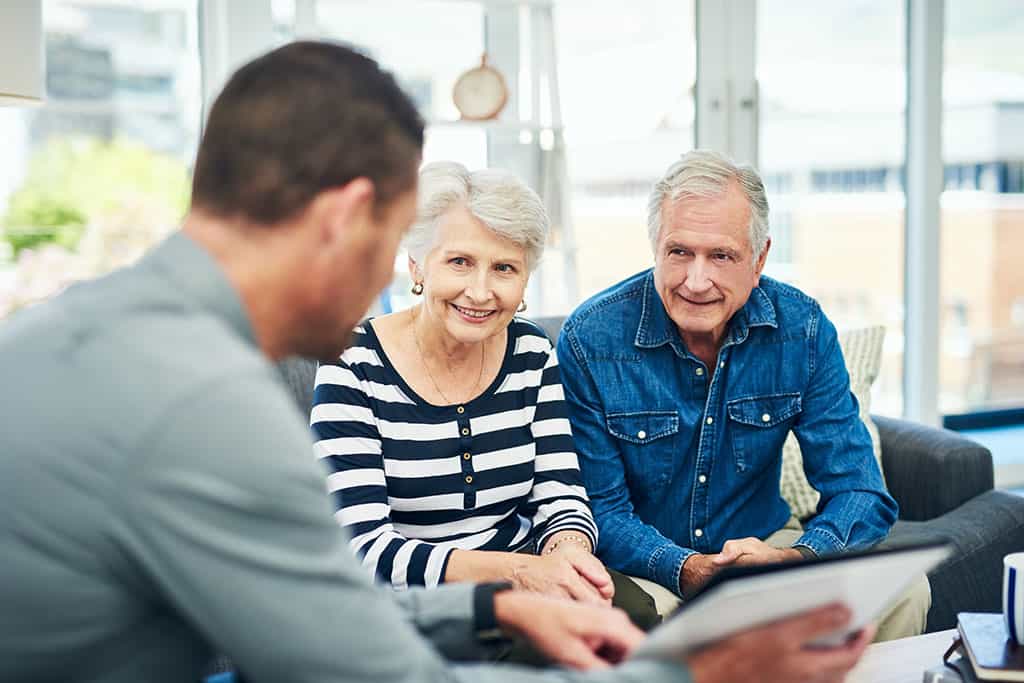 As independent Medicare brokers with over twenty years of experience we can help you find the right plan for your own unique situation. And, by only representing high quality insurance carriers such as United Healthcare, Aetna, Humana, and many others, you can be assured that your coverage will be there when you need it. But it doesn't end there, as your Medicare broker, we will be available to you seven days a week to answer your questions or address any concerns that you may have.

If you would like a no-obligation telephone consultation, please call us at: 352-719-4210 or you can email us at info@myfloridahia.com, either way we will be happy to be of service to you.




Frequently Asked Questions
No because there is a cost to Medicare part B you do not need to enroll in Part B at the same time, however if you wait to enroll you may be assessed a late penalty when you do enroll.
If you earn less than $85,000 your Part B cost will be $134 per month, however if you are receiving Social Security benefits, you could pay less
Typically Part D runs $40 per month, however if you wait to enroll in a part D plan when eligible, you will be charged a penalty for each month you delay
You should enroll in a Medicare Part D plan that has the best coverage for your particular prescriptions. To find out which plan is best for you, you can visit Medicare.gov at this link: https://www.medicare.gov/find-a-plan/questions/home.aspx where you can enter the names of your medications and find out which plan is best for you.
The current Part A deductible is $1340 per benefit period which covers the first 61 days of hospital confinement.
Most Medicare Advantage plans offer Zero premiums and act just like the health insurance plans that people under 65 are covered by, however Advantage plans also offer extras such as, gym memberships, discounts on hearing aids, even transportation to and from the doctor
If you have any other questions or need assistance in deciding which type of coverage you should enroll in, please give us a call at (772) 220-8821 or Toll-free at 888-267-2656