Short term health insurance plans are just like regular health insurance plans with all the same benefits you expect but they are purchased for a set amount of days, weeks, or months. Short term health plans are perfect for people in between jobs, college students, or those that don't want to pay the high cost of Obamacare plans.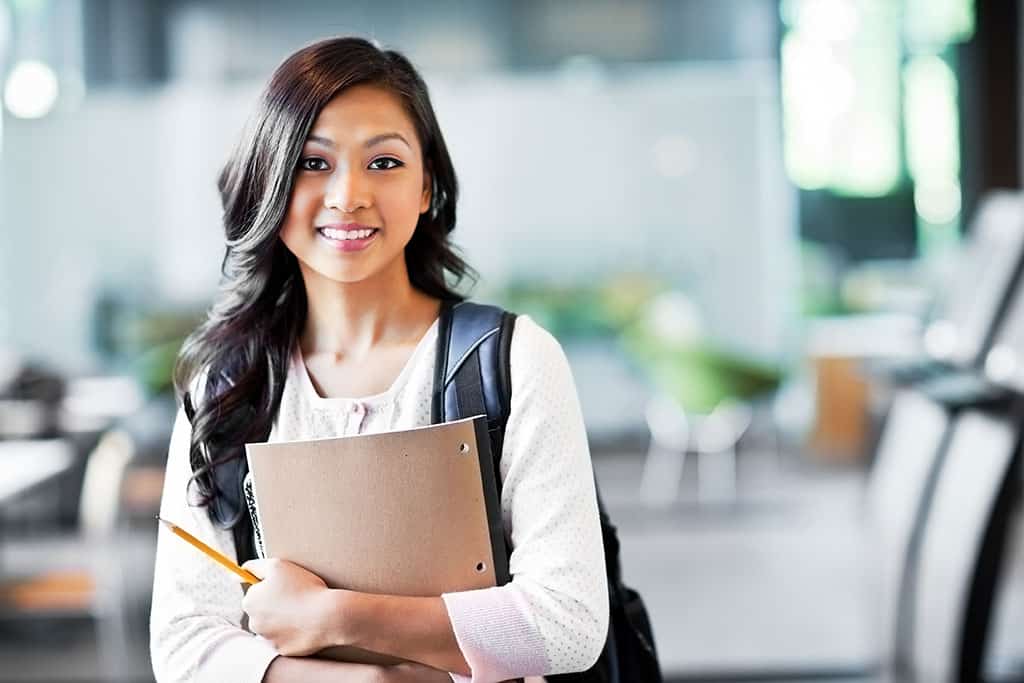 Coverage includes:
Doctor Visits, Emergency Room, Hospital, Wellness Exams, Prescriptions, & More

If you would like a free consultation, please give us a call at 888-267-2656. If you would like an instant no-obligation quote, please click the quote button below, you can even apply right online and coverage can start as soon as tomorrow.
Get a FREE Quote