Even with a good health insurance policy, a medical event could leave you with thousands of dollars in out of pocket costs, that's when supplemental insurance can help. Supplemental plans pay cash benefits directly to you in the event of a claim, and you decide how to use the cash.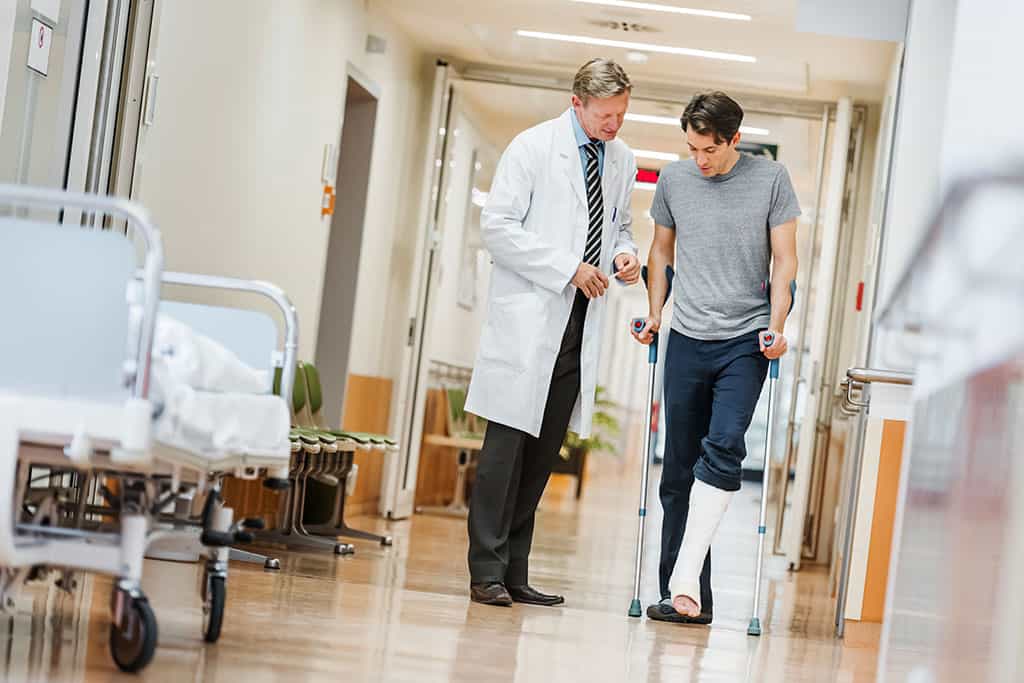 The following plans are available:
Hospital Indemnity
Pays you a set amount if you are admitted to the hospital and then pays for each day of the hospital stay. Plans can also pay for surgery, or any other medical procedure.
Additional Information (PDF)
Accident
Pays a cash payment if you are involved in an accident that results in an injury. Also pays for injuries such as cuts, burns, dislocations, and broken bones.
Additional Information (PDF)
Cancer
Pays an upfront cash payment (up to $50,000) for the diagnoses of cancer and also pays for cancer treatment such as surgery, chemo, and radiation, etc.
Please contact us for more information along with the outline of benefits for each plan.